BUSINESS CERTIFICATION PROCESS
Evaluation and certification
In order for a business to be certified, all the mandatory criteria and part of the specific ones must be met. The final decision is disclosed to the business in writing, including any possible observations, within a month from the inspection date. In case of a negative decision, the business may reapply for certification, given that it has addressed the issues that were indicated by the Deputy Ministry. All certified businesses will be inspected annually. The certification is provided for free and is valid for two years. For its renewal, the procedure followed for its initial certification is being adopted.
On-site audit
After the certification of the business, an on-site audit is carried out by an authorized auditor of the Deputy Ministry of Tourism, at a time when there is full business activity. The business has to provide, with sincerity and clarity, all the required data. In case the business denies providing the inspector with the necessary data, a report is prepared, through which the business is rejected and excluded from the certification process.
The award of the Quality Label
Upon completion of the audit, the business is informed in writing about obtaining the Quality Label. Issuing the Quality Label implies:
the award of the relevant certification
the Quality Label is placed either in the outdoor area or at the entrance of the business
the inclusion of the business in the list of certified businesses which is found on the website of the initiative
the opportunity to use the logo in promotional material (e.g. catalogues, brochures, advertising entries, letterhead, banners, social media)
participation in promotional actions of the Deputy Ministry of Tourism
Recall of the Quality Label
The Quality Label may be recalled when the quality of the products and services offered by the business is not kept at the level found during the inspection, if the business does not comply with the requirements of the standard, as well as if: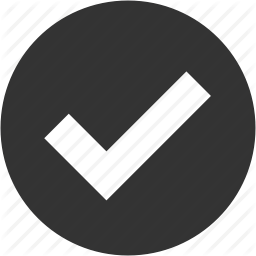 the business changes activity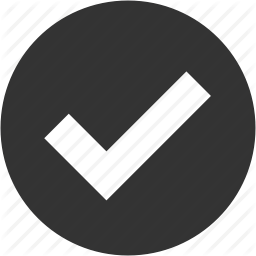 the business does not accept to be audited or re-audited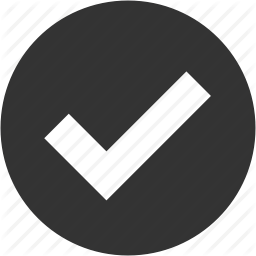 there is misleading use of the Quality Label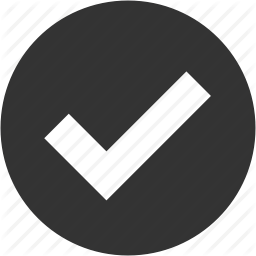 there are customer complaints that indicate deviation from the conditions for maintaining the Quality Label
Prior to the recall of the Quality Label, the business is given the opportunity to address the issues and comply with the requirements of the standard within three months.